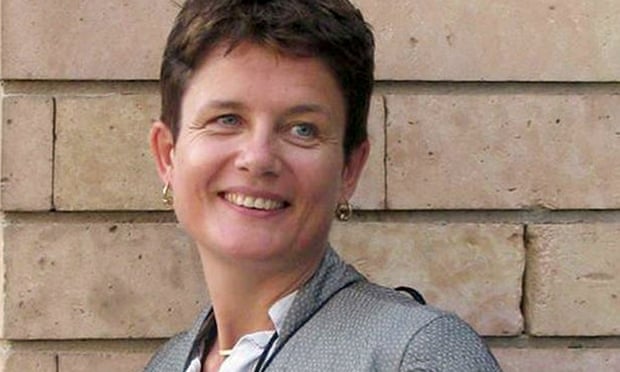 British journalist and student found dead at Turkish airport.
The BBC reported that Jacqueline Sutton worked for the Institute for War and
Peace Reporting, a non-governmental organisation.
Tributes have been paid to a British journalist and student who has died in
Turkey in
suspicious circumstances.

Jacqueline Sutton, known as Jacky, died at Istanbul's Ataturk airport,
according to local media reports. The Turkish newspaper Hürriyet said she was en
route to the Iraqi city of Irbil and was due to change flights in Turkey.


It was not clear how Sutton had died with some reports saying she had taken
her own life. But fellow journalist and development worker Rebecca Cooke called
for an international investigation.

"Shocking and sad news about the death of Jacky Sutton in Istanbul. An
international not just local investigation is needed," she told the Press
Association.

She held various positions over the years with humanitarian organisations and
the United Nations
as well as working as a producer for the BBC, according to her LinkedIn profile.


Sutton, who spoke five languages including basic Arabic, had been studying
for a PhD at the Centre for Arab and Islamic Studies at the Australian National
University.

Her research was on international development support to female media
professionals in Iraq and Afghanistan between 2003 and 2013 and she had been
carrying out field work in Irbil, Iraq, since July.

Centre director Professor Amin Saikal said people at the university were
"deeply saddened and shocked by the tragic death of one of its brilliant PhD
students".

Prof Saikal added: "She was not only an outstanding research scholar, but a
highly valued friend and colleague who made remarkable contributions to the work
and activities of the centre."

She was reported to be the acting Iraq director for the Institute for War and
Peace Reporting (IWPR) at the time of her death.

Sudipto Mukerjee, a country director with the United Nations development
programme, wrote: "Very difficult to believe that my colleague undpiniraq
staffer and seasoned traveler JackySutton committed suicide."

Lebanon-based Jessica Dheere said she was devastated at the news, which comes
after the death of the IWPR's director Ammar Al Shahbander, who was killed in a
car bomb attack in Baghdad in May.

She tweeted: "Incredibly distraught about death of 2nd IWPR IRAQ director in
6 mths. RIP Jacky Sutton. U were a force."

The Foreign Office confirmed it is providing consular assistance to Ms
Sutton's family. It declined to discuss any details surrounding her death and
the IWPR has not responded to a request for comment.