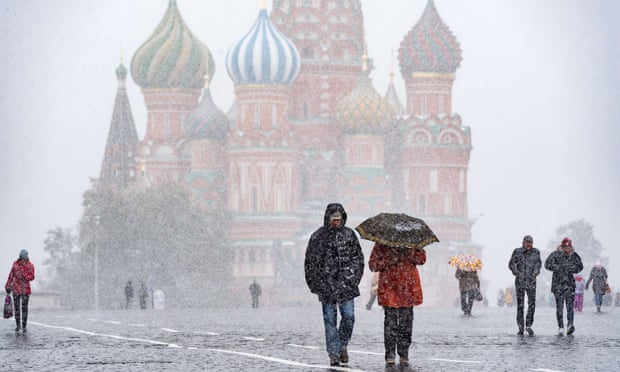 Russian police foil 'terror attack' on Moscow after making arrests in city.
A group of people said to be planning an attack on Moscow have been taken into custody, anti-terrorism forces said, and 4kg of explosives seized
Russian police have arrested a group of people they said were planning a terror attack on Moscow, the country's anti-terrorism committee said."After a series of investigations by the security services, a group of individuals was arrested in the west of Moscow suspected of planning a terrorist attack on the capital," the committee was quoted by local media as saying on Sunday. Investigators found about 4kg (9lbs) of homemade explosives in the suspects' apartment, the official TASS news agency reported.
More than 120 people were evacuated from the building and the explosives were defused.
Authorities did not give any details about the number of people arrested or their motives.
The arrests follow comments by the US defence secretary Ashton Carter that Russia could pay the price for its bombing raids on Syria.