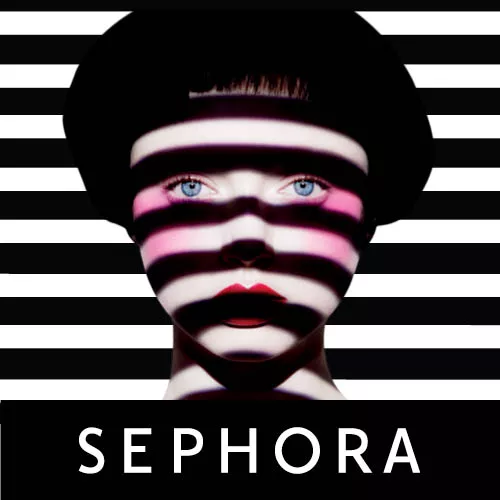 France's Sephora planning to open shops in Iran next year.
France's Sephora plans to open several shops in Iran starting next year,
becoming one of the first major European specialist cosmetics retailers to
directly invest in the country as it emerges from years of economic sanctions.

Sephora, part of luxury industry leader LVMH, running around 2,000 outlets
worldwide, is keen to build its presence in Iran where there is a huge appetite
for cosmetics and especially make-up.
With a population of nearly 80 million, Iran is the Middle East's second
biggest market for beauty products after Saudi Arabia with annual sales reaching
more than 3.5 billion euros($3.86 billion) in 2014, according to market research
company Euromonitor.
"Sephora is currently finalizing talks with its partner in Iran," one of the
sources close to the matter said. "Talks are already quite advanced with their
distributors," another source said, declining to be named. One source said
Sephora was hoping to open up to seven boutiques.
LVMH and Sephora declined to comment.