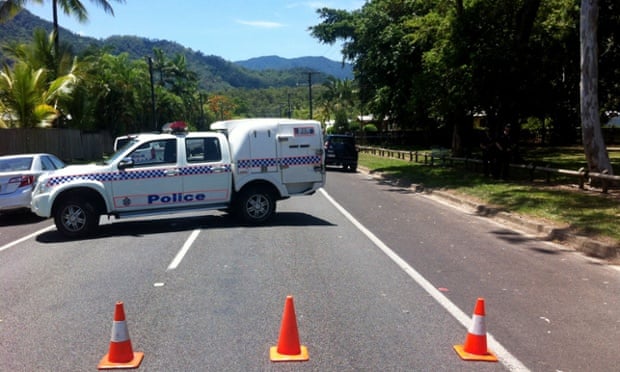 Eight children stabbed to death in Cairns – rolling report
This is just the saddest tragedy at the end of one of the toughest weeks for our nation.
To the people who knew, loved and lost these beautiful children, none of us can imagine your pain, but all of us are with you in your grief.
How something like this could occur is beyond anyone's comprehension.There is no greater evil than the killing of children.
This is a time for all of us to tell the people we care for, how much we love them.
Go home, hug your children, call your parents - because life is too short and too fragile.