A Man Survived 3 Days in Alaskan Wilderness Stalked by Wolverine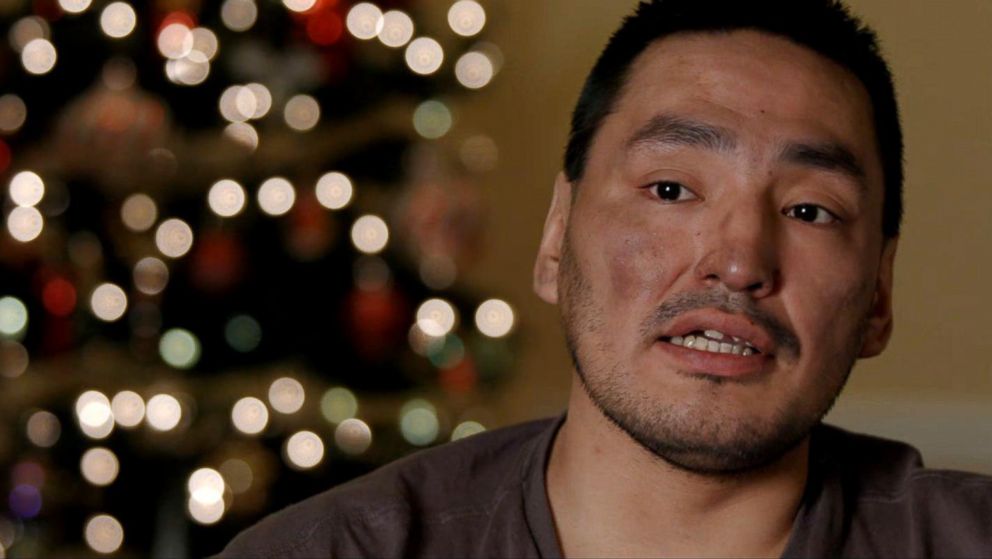 A man in Alaska says it's a miracle that he survived three days in the wilderness while battling sub-zero temperatures and a wolverine.
Craig Johnson was halfway through an 80-mile trek through remote Alaska on Dec. 15 when his snowmobile fell through the ice. He was on his way to visit family for the holidays.
"I almost gave up ... But I couldn't give up. I had to do it for my boys, my family," he said. "I think it's a miracle that I'm alive."