10 diktats from Brussels that are ruining life in Britain.
From lowering energy bills to stopping toxic chemicals poisoning the environment, here are just some of the ways we're tyrannised by the EU
Barely a day passes, it seems, without bureaucrats in Brussels adding to the red tape that bind us. The voices of corporations and populist politicians are routinely ignored by the pen-pushers of the European commission.
In the wake of new evidence about the knock-on effect of energy-saving directives, it's time someone drew attention to the myriad ways EU regulation messes with your right to be overcharged, poisoned and exploited.
So here we go.
Forcing fridge makers to jump through extra hoops
Placing restrictions on useful chemicals like organophosphates
Stopping cosmetic companies from using animals to make sure their products are safe
Forcing airlines to help passengers when things go wrong
Riding roughshod over farmers' right to spray neonicotinoid insecticides without restrictions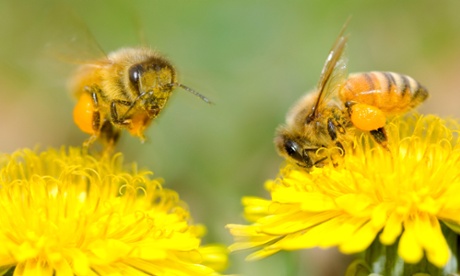 Limiting the freedom of toymakers to coat their products in carcinogenic substances
Stopping banks making extra money on card purchases
Forcing companies to treat employees the same, regardless of gender, race, age, sexual orientation or disability
Giving us gratuitous access to foreign health systems